It all began in Ontario over 40 years ago on the Kloepfer home farm where Mike and his brothers first sketched out a hopper design on the shop floor.
Fast forward to 2020, and you'll see a design unrecognizable from the hoppers of years past.
Today, Titan's hoppers are made out of aluminum with patents behind the hopper design and Titan's foremost building material—THINWALL extruded, hollow-core panel.
 Titan's continuous improvements over the years have yielded a rock-solid hopper that is tailored to suit Western Canada with b-train and tridem units now in stock.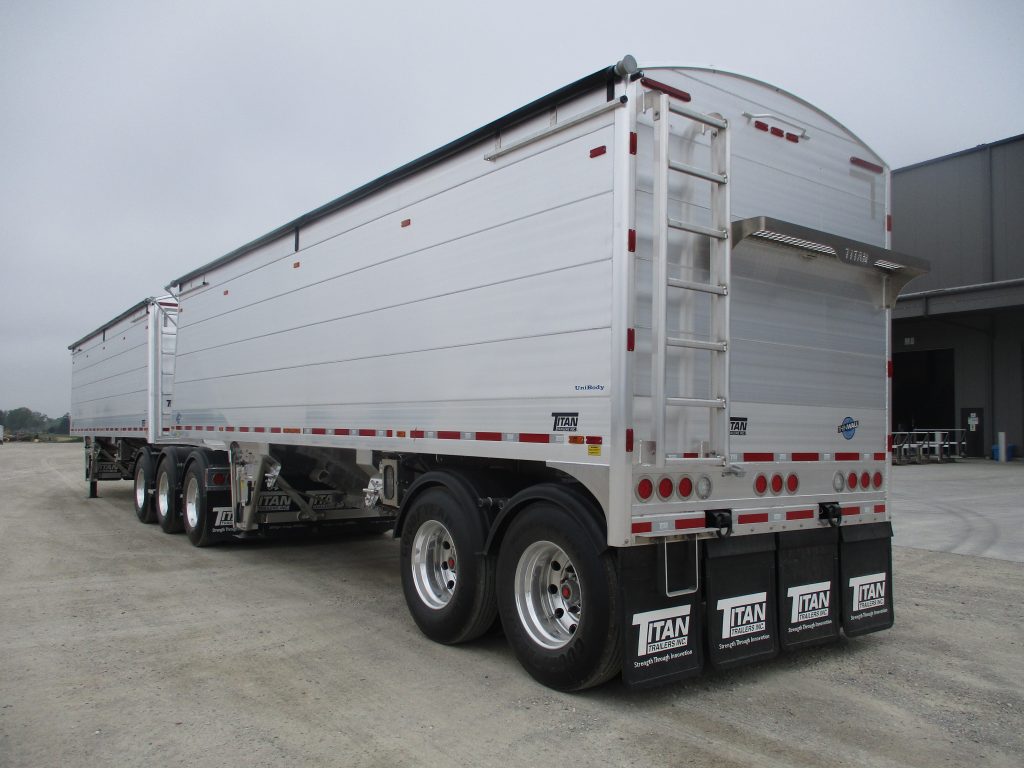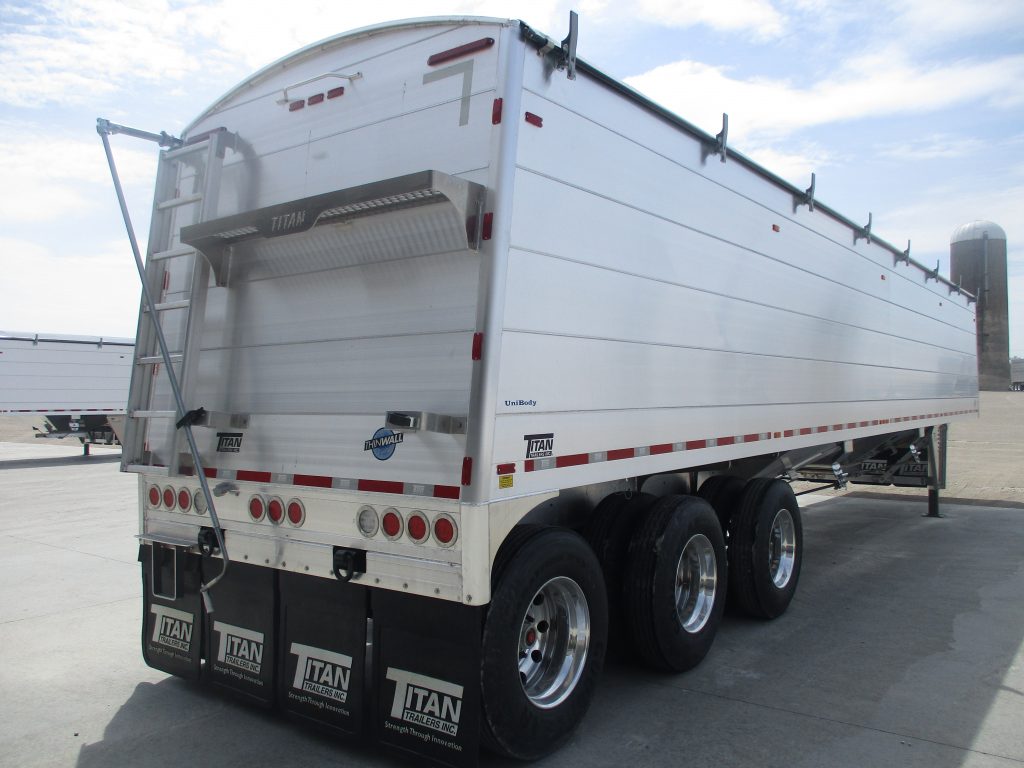 And with a 7-year warranty on all structural components, Titan is ready to put these hoppers to work in the west.   
Contact your local Ocean Dealer at 1-866-397-5524 to find out more.