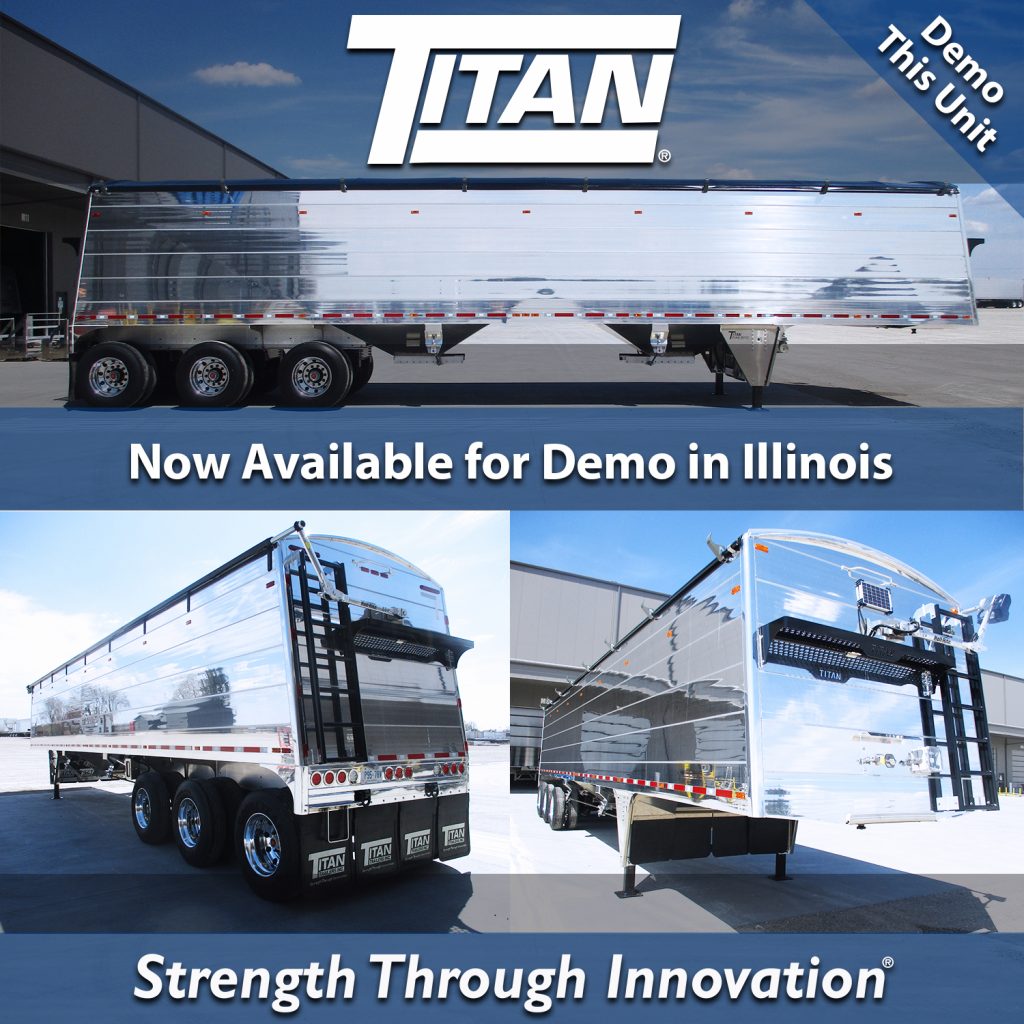 This NEW polished 3-axle hopper is heads out on a North American tour starting in July.
It will be available for demo in Illinois during the month of August.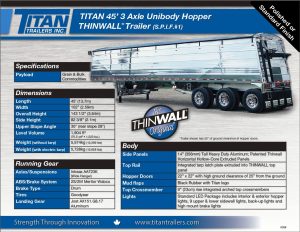 The hopper is suited for the grain market and is outfitted with an electric tarp coming in at 5,574 kg or 12,289 lbs (5,728 kg or 12,628 lbs with tarp).
To see a YOUTUBE review of the trailer, click the image below.
Call the factory at 1-519-688-4826 or email us to book a one week trial.